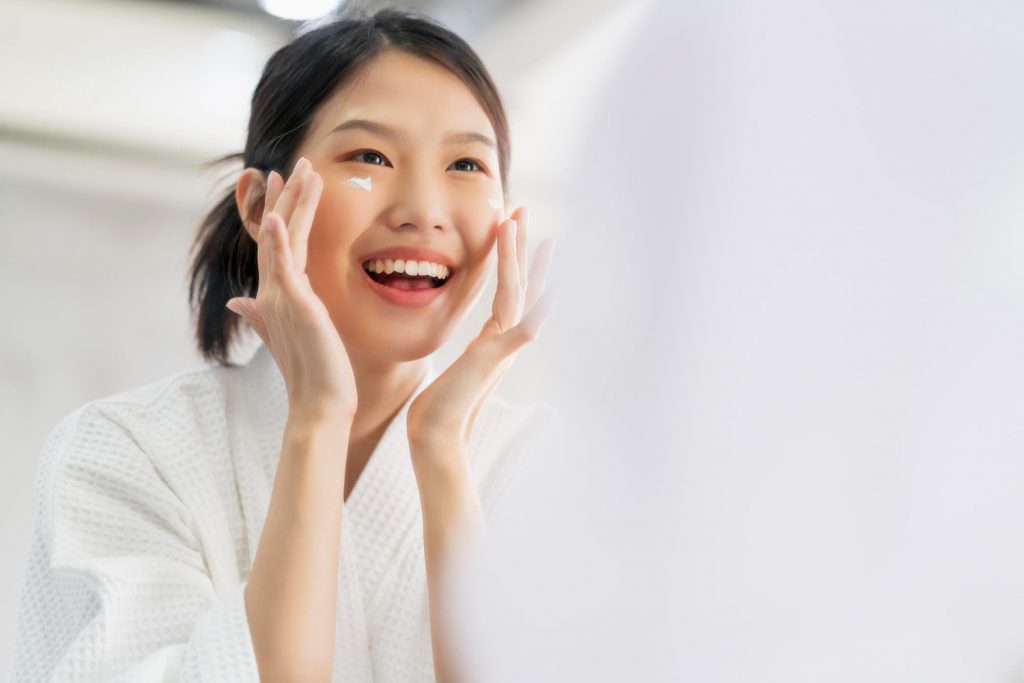 BEAUTEOUS, GORGEOUS and GLAMOROUS.
Founded in 2022, Madeline Skincare is the name of the founder, Madeline Chua. We are based in Kuala Lumpur, Malaysia. Our skincare products are locally made in Malaysia. That's why we have the hibiscus icon on our brand logo. Madeline Skincare's mission is simple – to make effective skincare products at decent price.
Learn more
Why Choose Our Mask?
We believe skin care is an essential part of facial rejuvenation. Caring about skin care might be quite trendy these days, especially with beauty influencers demoing everything on social media. Basic skin care routine should be cleansing, daily sunscreen and daily moisturizing.
Hydrates & Moisturizes skin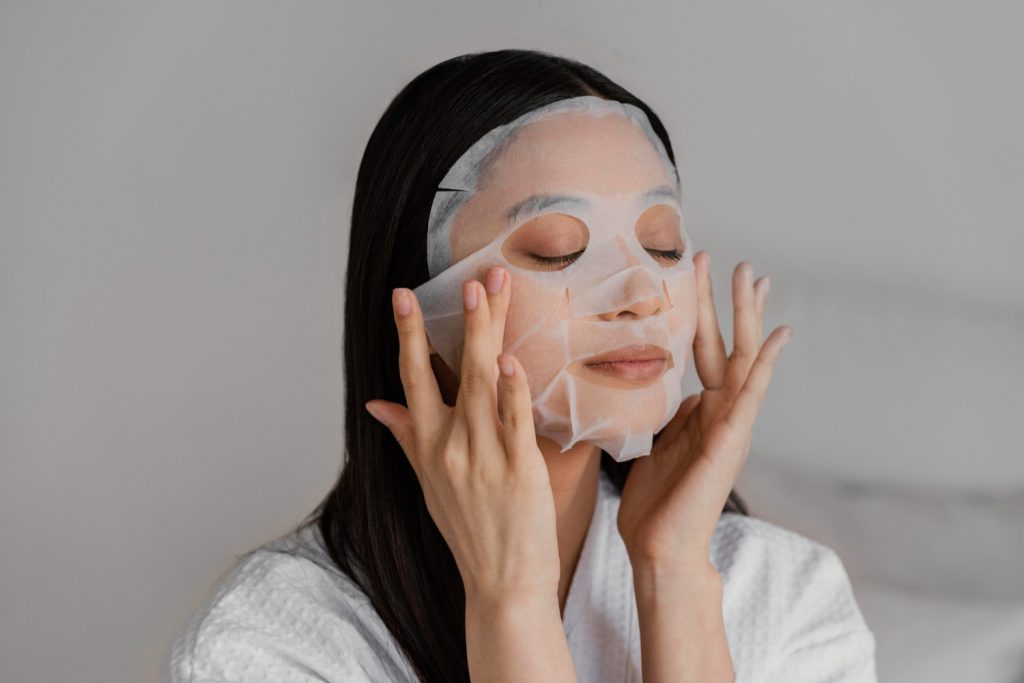 Day or Night
Either both time is great to apply the mask.
How to Apply
Our goal is to make sure the mask application very quick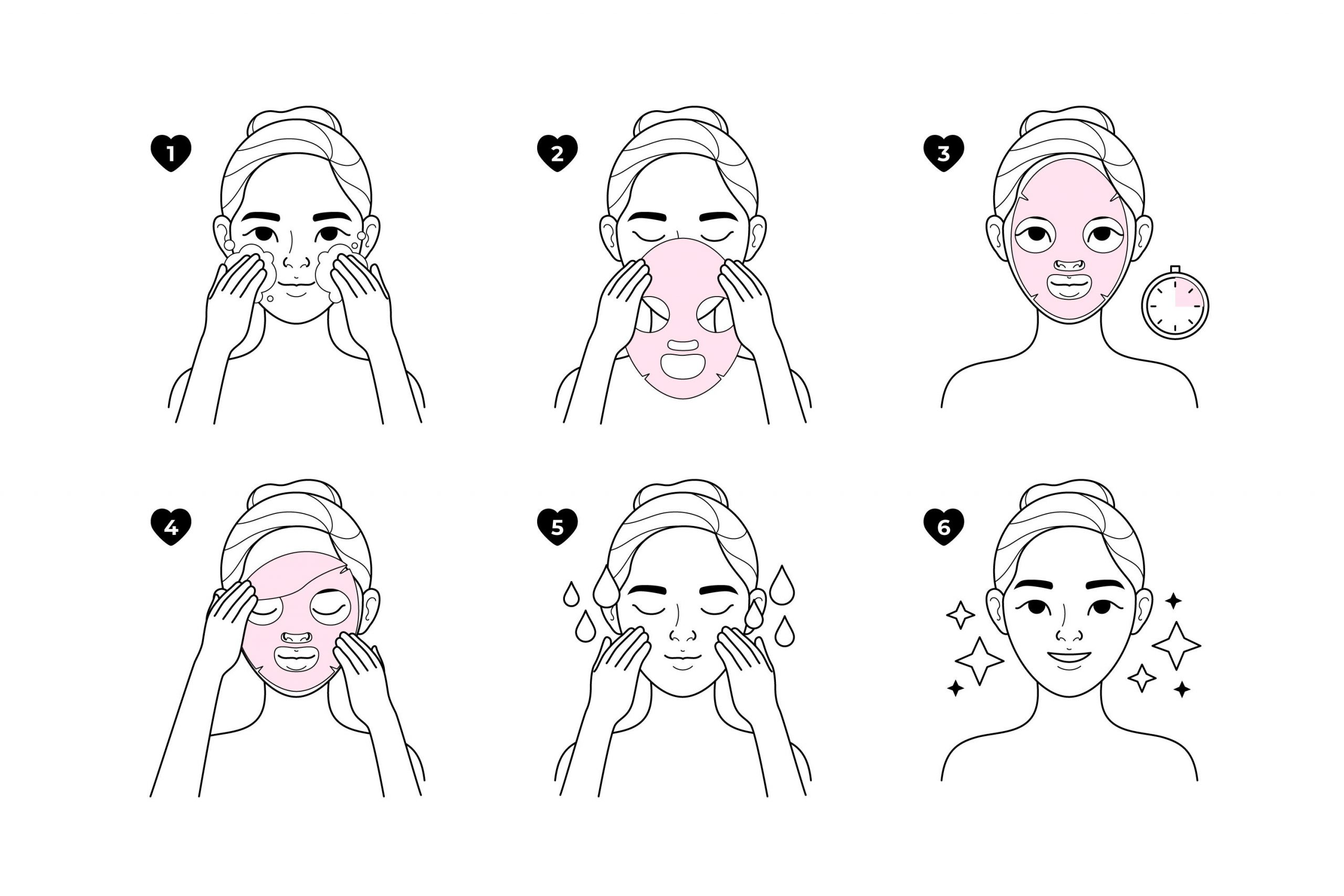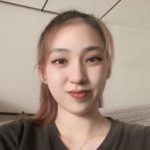 我个人很喜欢这款Daily Mask ,因为我本身有尝试过很多款式Daily Mask 都没有达到我预期的效果。可是这款Madeline Daily Mask 真的跟我预期的效果一样好 所以我过后还是会继续用这款Daily Mask。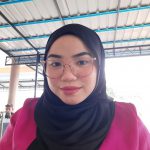 Sometimes our skincare routines can get a bit, shall we say, boring & time consuming, right? So to cheer you up, you should add on this Madeline Skincare into your daily skincare routine. You just need 100 sec to get better skin's texture. I put on this Mask, everynight, it's reduce the appearance of fine lines & wrinkles 😭❤ Seriously, this mask 100% recommended!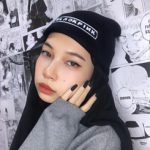 Pernah tak makeup kita bercapuk sebab kulit kering sangat? yaa, me too! 👎🏻
Nasib baik ada Madeline 100s Daily Mask. Just pakai mask ni selama 100 saat untuk lembabkan kulit ✨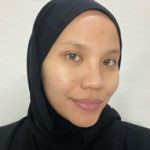 Really worth it and I give 5 ⭐️ !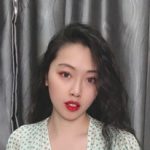 想说这面膜真的很好用,一敷上的感觉就是冰冰凉凉的,超级舒服!再加上特点就在于只需敷上100秒而已!赞不赞?超省时间
就为了这个,我就不得不说,真的对我这忙于顾小宝贝的人太好了! 本来我皮肤有点脱皮状况,敷了一次,很明显帮助我皮肤补水修复!脱皮状况都好转了哦❤️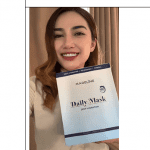 The face firming after using Madeline Daily Mask and skin hydrated and non-sticky.
More confident with your bare skin texture. Highly recommended.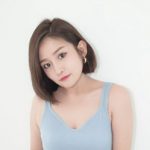 轻松改善皮肤屏障 实现面膜自由每天都可以使用哦.
Madeline 100s日常面膜注入了很棒的成份,来滋养和滋润您的皮肤,用了过后皮肤可以快速达到柔软细腻的效果,无论您是干燥、还是有些皱纹,这款产品将是你的首选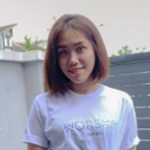 每次忙完孩子家务,想要在短时间内保养皮肤真的是很难!直到遇见了Madeline面膜❤️
100秒的时间,直接让肌肤恢复水润同时还可以紧致提拉!真的很到位…
适合所有的肤质,天天敷都不是问题👌 一大盒30片…整个月都在享受敷面膜的快乐状态.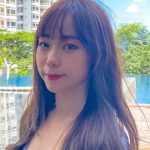 我个人用了一段时间后,肌肤变得非常柔软,紧致,更光滑了!而且上妆也真的比之前容易,不会有卡粉的问题!真的很开心!
他们的质地非常轻盈不粘腻,可以放心每天敷哦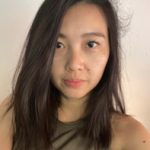 I would highly recommend this deep hydrating sheet mask for anyone looking to boost their skin's hydration levels and achieve a more plump and radiant complexion. It's easy to use, affordable, and provides noticeable results after just a week.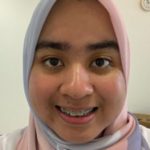 I have tried many products before, but most of them did not give me the desired results. However, after using Madeline Daily Mask, my skin is no longer dry and rough like before. I highly recommend this product to anyone looking for a high-quality skincare mask that provides quick and effective results.